What Are the Benefits of Buying a Used Jeep Wrangler?
If you're looking to head out into the wilderness in an off-road ready vehicle you've customized yourself, there is no better option than a used Jeep Wrangler. Jeep has been around for a long time, and the popularity of the Wrangler means there are dozens of variations available, and hundreds of aftermarket parts to help you build the perfect companion. Best of all? Buying a pre-owned vehicle means you'll save thousands of dollars and can potentially afford much more SUV for the money you have to spend.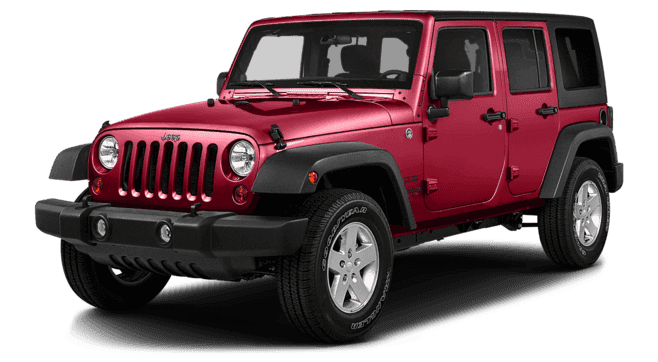 What's in a Jeep Wrangler?
Every Jeep Wrangler is a little different, so the options you find will depend on the trim and package you choose, but in general, you can expect to find: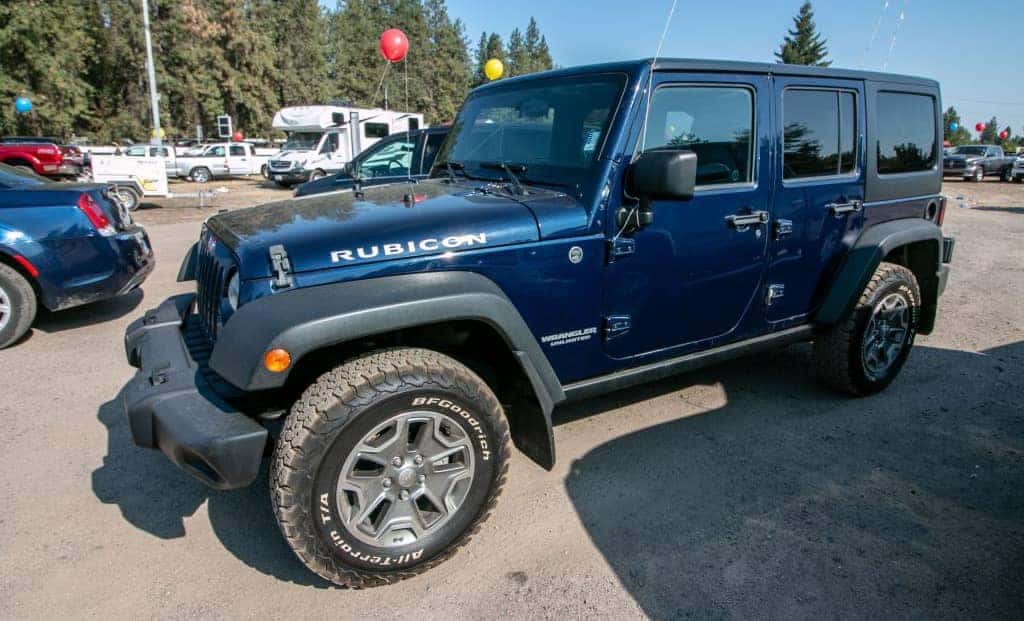 Multiple Engine Options: The Wrangler has been made with 4- and 6-cylinder engine options that provide the right balance of efficiency and power.
4X4 Off-Road Capability: Jeep is legendary for its off-road might, and that's thanks to a seriously reliable 4X4 system with heavy-duty drivetrain, axles, and brakes.
Towing Power: Late model Wranglers can manage up to 3,500 pounds of towing potential – more than enough to handle a boat or small trailer.
Removable Tops: Choose a solid roof, removable hard top, or stowable soft top and enjoy the outdoors your way.
Removable Doors: The Wrangler is one of the only SUVs in existence that features doors that are designed to be removed.
Wash-Out Interior: Select trims make clean-up after a day in the mud easy with interiors designed to be hosed out in minutes.
Connectivity: Late model year Wranglers feature the Uconnect infotainment system with maps, hands-free calling, music streaming, satellite radio, and integrated touchscreen interface.
Why Choose Arrotta's AutoMax and RV?
At Arrotta's Automax & RV, we love to help our customers find the perfect used vehicle for their active lifestyle, but we aren't content to just offer a large inventory. We want to make every part of your auto buying experience effortless, so we provide:
Easy Financing
Online Service Scheduling
Easy Parts Ordering
Trade-In Tool
Rotating Specials
If you're ready to experience worry-free auto financing that makes finding a car you love easy, check out the options at Arrotta's Automax & RV. Contact an associate today to learn more. Want to learn more about the Jeep Wrangler? Find out how much a Jeep Wrangler weighs to start planning your next off-roading adventure.