How Long Does an Oil Change Take?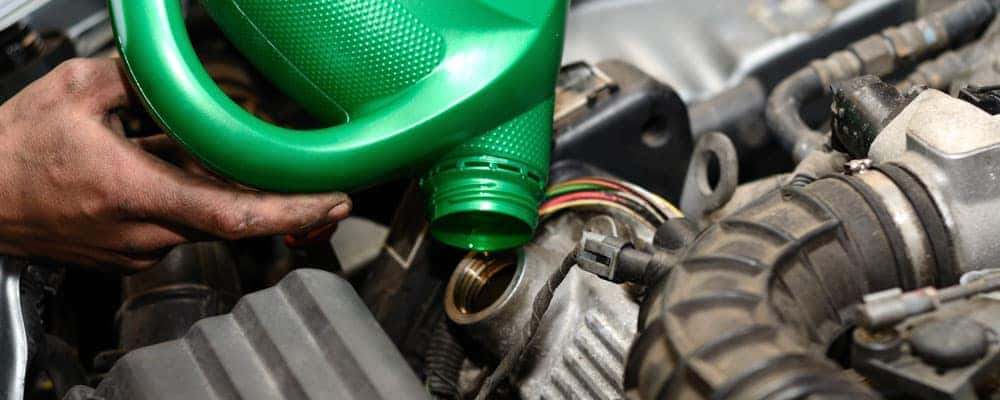 Oil changes at Arrotta's Automax & RV will typically take less than an hour. Contact us today for an estimate on wait time. You can also schedule a service appointment easily online and get back to your busy schedule quickly. We are located in Spokane and serve drivers from Spokane Valley, WA to Coeur D'Alene, ID, and beyond!
How Long Should an Oil Change Take If I Do It Myself?
If you've opted to perform an oil change yourself, the amount of time can vary. You will want to plan for it taking at least an hour, but it can take more or less depending on how familiar you are with the process. Performing an oil change yourself requires particular parts and products, including:
New oil
New oil filter
New oil filter gasket
Rubber mallet
Correctly sized wrenches
Wheel blocks
Jack
It is often more convenient or cost-effective to rely on a service center like Arrotta's Automax & RV for routine maintenance like oil changes, versus doing it yourself — and it's certainly less of a headache to let us handle it! Remember that it's important to know the difference between standard and diesel oil, too.
More Oil Change Information
If it's time to get an oil change, we at Arrotta's Automax & RV think you should keep these items in mind:
With an experienced service team and state-of-the-art equipment, we're able to work on a larger variety of makes and models than a generic auto shop.
Vehicles of the past used to require an oil change every 3,000 miles — but these days, new vehicles need oil changes every 5,000 – 7,500 miles. In fact, some models can even go 10,000 miles between oil changes. Your owner's manual will detail your suggested oil change interval.
We regularly list service specials and parts specials on our site, and frequently offer oil change coupons and other discounted services.
Be sure to check your owner's manual to see if your vehicle requires synthetic or conventional oil. Synthetic oil typically costs a bit more, but it won't affect the time required for an oil change.
Visit Arrotta's Automax & RV near Coeur D'Alene, ID for a Quick Oil Change!
We're located in Spokane, just a short trip from Post Falls, ID, and our qualified service team can handle any maintenance tasks from oil changes to brake repairs. Contact our service department for more information or stop in for an inspection today. When you need more service tips, like how to remove a car battery, remove mold from your car,  or how to wash a motorcycle, we're here for you with step-by-step instructions! From Jeep Wrangler specs to diesel oil change information, we're here to help you.
---
Service Specials at Arrotta's Automax & RV
We are currently updating our Service Specials. Please check back soon.