Ready to move on from your current vehicle and not sure how to sell a used car? One of the benefits of trade-ins is that you don't have to become a private seller to get offers on your vehicle. If you're ready to upgrade to a new-to-you vehicle, Arrotta's Automax & RV has you covered with a short list of tips for how to trade-in a car! Ensure you get the best possible offers for your trade-in vehicle by reviewing our guide to trading in your vehicle below.
Assess Your Car's Value
Before accepting any offer, you want to make sure you understand what your vehicle is truly worth. Our easy value your trade-in toolmakes calculating an accurate estimate a snap. To start, input pertinent information like your car's year, make, and model, along with your name and contact info. Once you're done, you'll receive a report that details the local market supply, popularity, and estimated value of your car.
If you want to compare pricing estimates, you can use tools like Kelley Blue Book® Value and Edmunds True Market Value.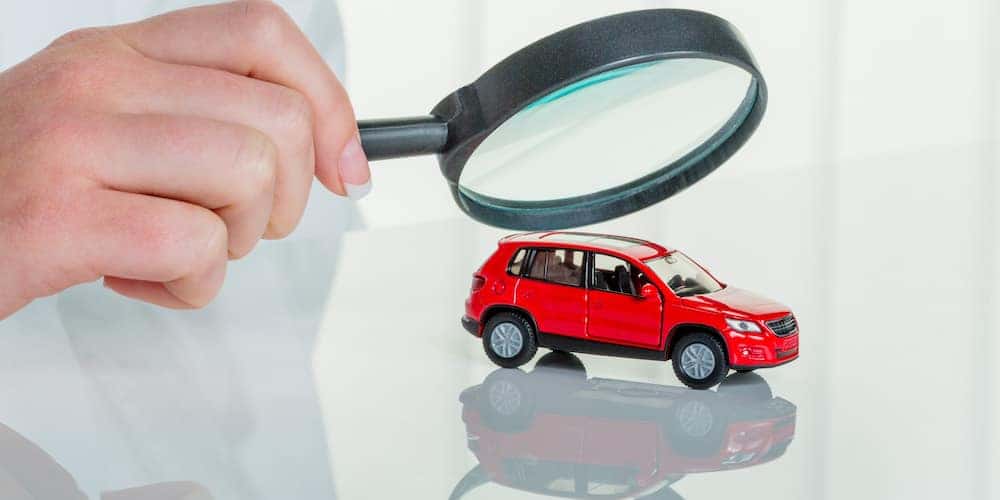 Get an In-Person Appraisal
For the most accurate estimate, schedule an in-person appraisal at Arrotta's Automax & RV. We'll inspect your vehicle's condition, and then consider our used car inventory as well as the local market to see if we can sell it. Be sure to bring your trade-in value estimate and any other trade-in offers you've received for our reference.
Time to Negotiate or Accept a Trade-In Offer
When the appraisal is complete, you have a few options in front of you. You can choose to walk away, negotiate, or accept the terms and close the deal. While choosing the highest offer may seem obvious, there are a few trade-in tips you'll want to keep in mind:
The offer you're given isn't always set in stone at a dealership. You can negotiate and try to haggle up based on your trade-in value research.
The vehicle you're trading for could have an impact on how much someone is able to budge on an appraisal, too.
Trading in at a dealership allows you to consolidate what you owe with the price of your new car if you're upside down on your auto loan.
Learn More About Car Trade-Ins at Arrotta's Automax & RV!
Want to learn more about buying and selling used cars? If you have questions about trade-in cars or wish to schedule an appraisal near Spokane Valley, WA, contact ustoday!